Mixed Reality & Simulation Design LAB
Mixed Reality & Simulation Design Lab studies, applies and researches new digital technologies and integrated methodologies with the aim of offering the industrial world a technical-scientific orientation for the development of new innovative products.
The objective of the Mixed Reality & Simulation Design Lab is to help the industrial production context to increase its competitiveness by designing taking into account technological and methodological aspects in the product conception phases in order to increase innovation, quality and limiting modifications in the advanced development phases, reducing costs.
The Mixed Reality & Simulation Design Lab approach proposes research and solutions that allow industrial designers to find answers to industrial design problems in the lab, through the integration of traditional technologies with more advanced ones, especially in the field of virtual simulation and Industry 4.0 (such as AR, VR, AM, etc.).
Developing and innovating scientifically derive from processes and tools organised through a design structure capable of expanding the corporate culture, so as to create fertile ground for receptivity to new methods and techniques.
Mixed Reality & Simulation Design Lab is an active interlocutor of the industrial world, able to lead it towards a process that involves not only innovation of the single product, but of the entire development process and company organisation through a radical updating of the technologies adopted, aligning them with the prerogatives of the digital industrial revolution.
Product innovation and quality and development time/cost efficiency are priority objectives.
ACTIVITIES
The following are the main specific activities carried out in the Mixed Reality & Simulation Design Lab.
In the technical field:
CAD models
Transferring CAD models into Virtual Reality environments
Transferring CAD models into Augmented Reality environments
Designing Virtual and Augmented Realities
Prototyping in Virtual and Augmented Realities
Defining the optimal path for integrating CAD and CAE activities
Preparing FEM models - meshes - from CAD geometries
Developing detailed designs for mechanical structures
Developing procedures for recurrent design and guided project/process optimisation
Developing applications suitable for on-line design, i.e. remote design and maintenance via the Internet, thereby facilitating access to specialised computing resources
Acting as a design reviewer, particularly when this role requires specific expertise in virtual testing, and/or in relation to particular regulations
Rapid prototyping
Making prototypes using additive prototyping technology
In the methodological-scientific field:
Disseminating innovative design and production methods such as QFD and Time Compression techniques to services
Addressing the needs of SMEs (Small and Medium-sized Enterprises) in order to reduce access costs
Assisting industrial designers in liaising and integrating with other strategic business functions in product development, such as production and marketing
Eco-design and sustainable design: eco-compatible design throughout the life cycle of products, packaging design, etc.
Open source SW
Applying advanced design methods, such as QFD, TRIZ, DFSS, SDE
The activity carried out by Mixed Reality & Simulation Design Lab concerning the study of product design is done through:
Development of models using commercially available software with:
Possibility of intervening in the creation of CAD models, obtaining the meshing most suitable for the specific application
Possibility of intervening in the repair and manipulation of CAD models, always obtaining the meshing best suited to the specific application
Development of applications to complement the analyses performed:
Kinematic-dynamic models for the identification of the stress history
Use of post-processors to study fatigue response
Integration with process simulation, to derive the realistic distribution of the mechanical properties of a component, or the state of process-related residual stresses
Integration with all applications supported by Mixed Reality & Simulation Design Lab
In sum, the innovativeness of the workshop essentially concerns two areas of design:
1) Innovative design, prototyping and product development methods
2) Innovative tools (software and hardware) to aid the design, prototyping and product development
Album
Mixed Reality & Simulation Design LAB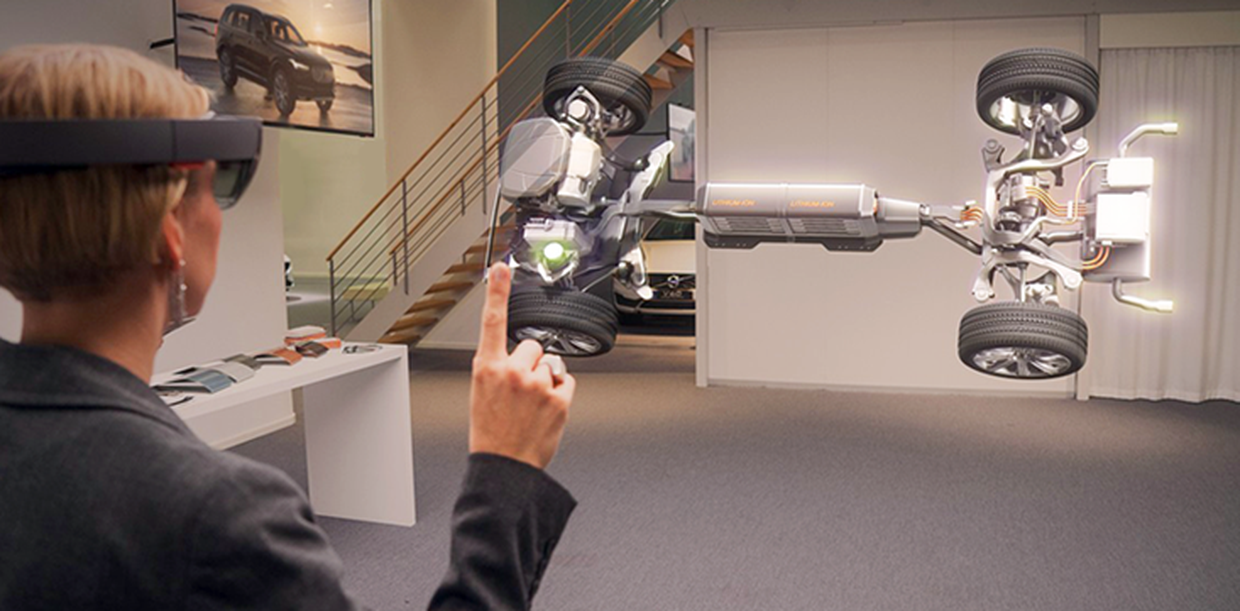 Foto 1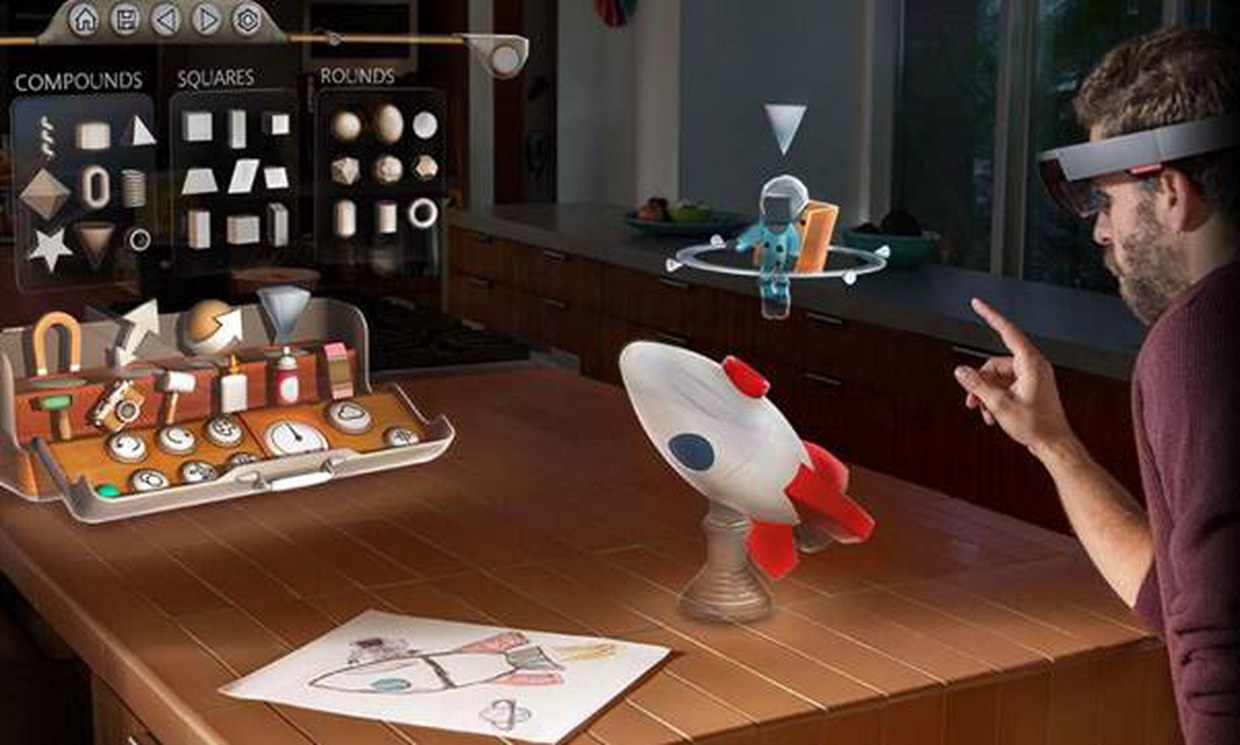 Foto 2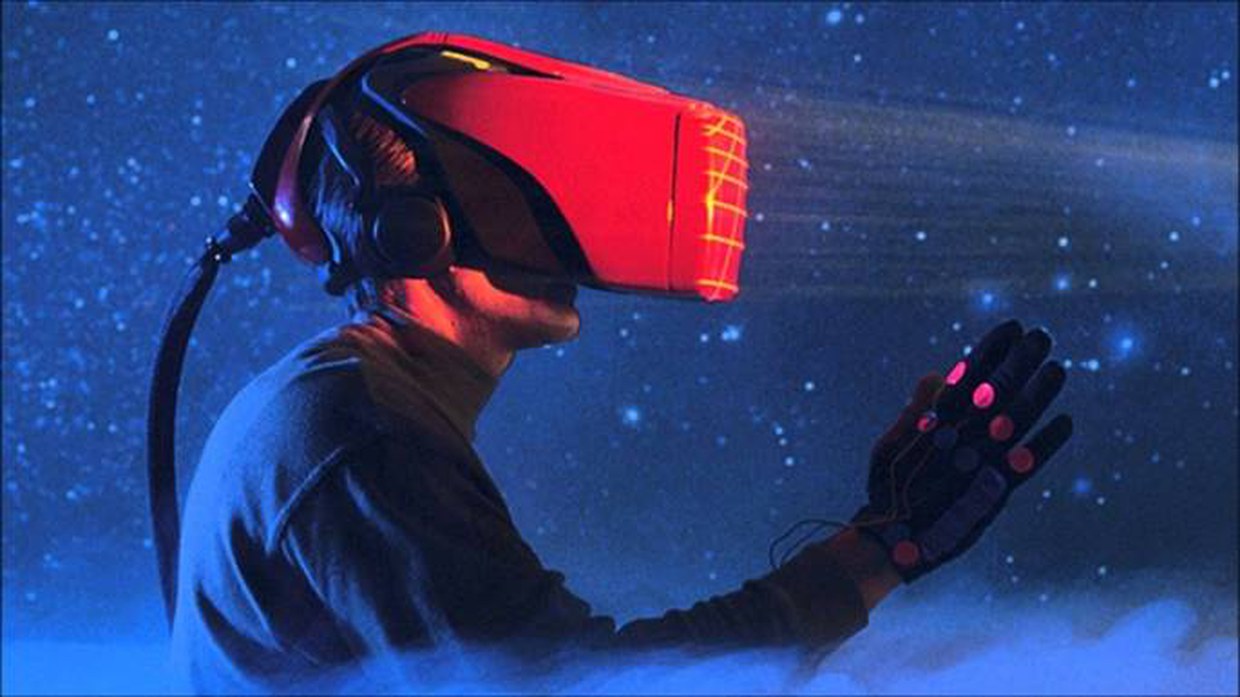 Foto 3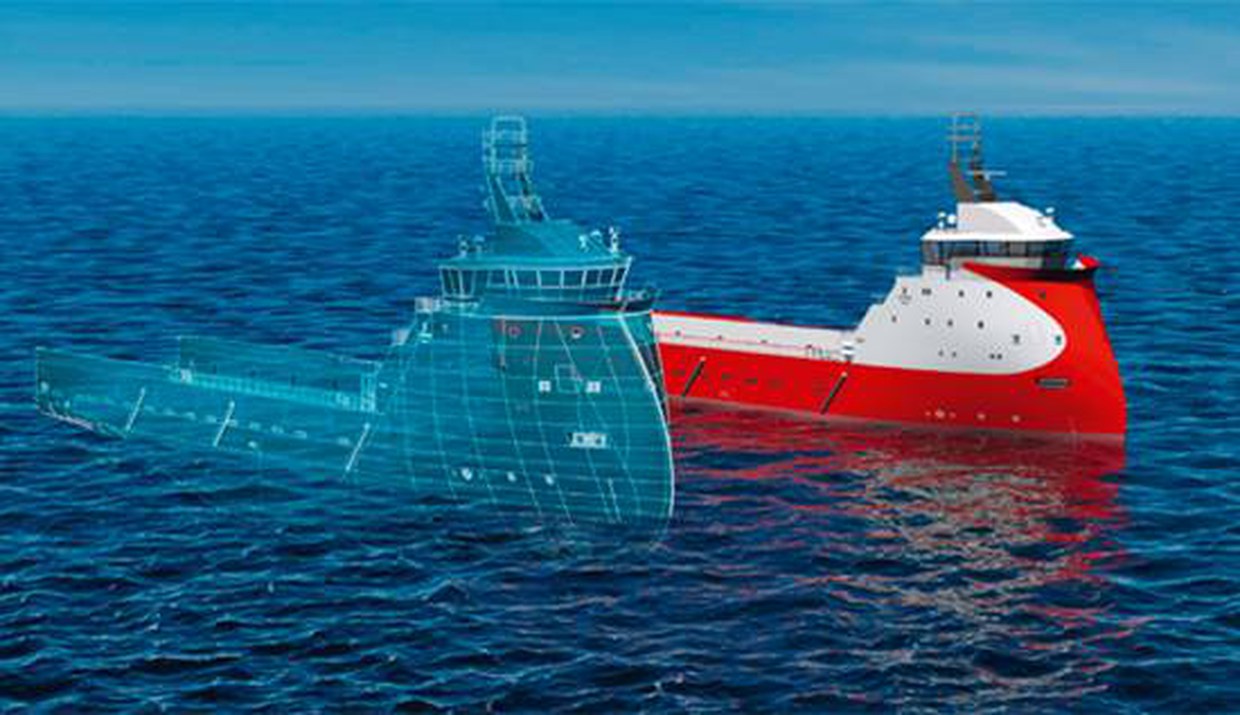 Foto 4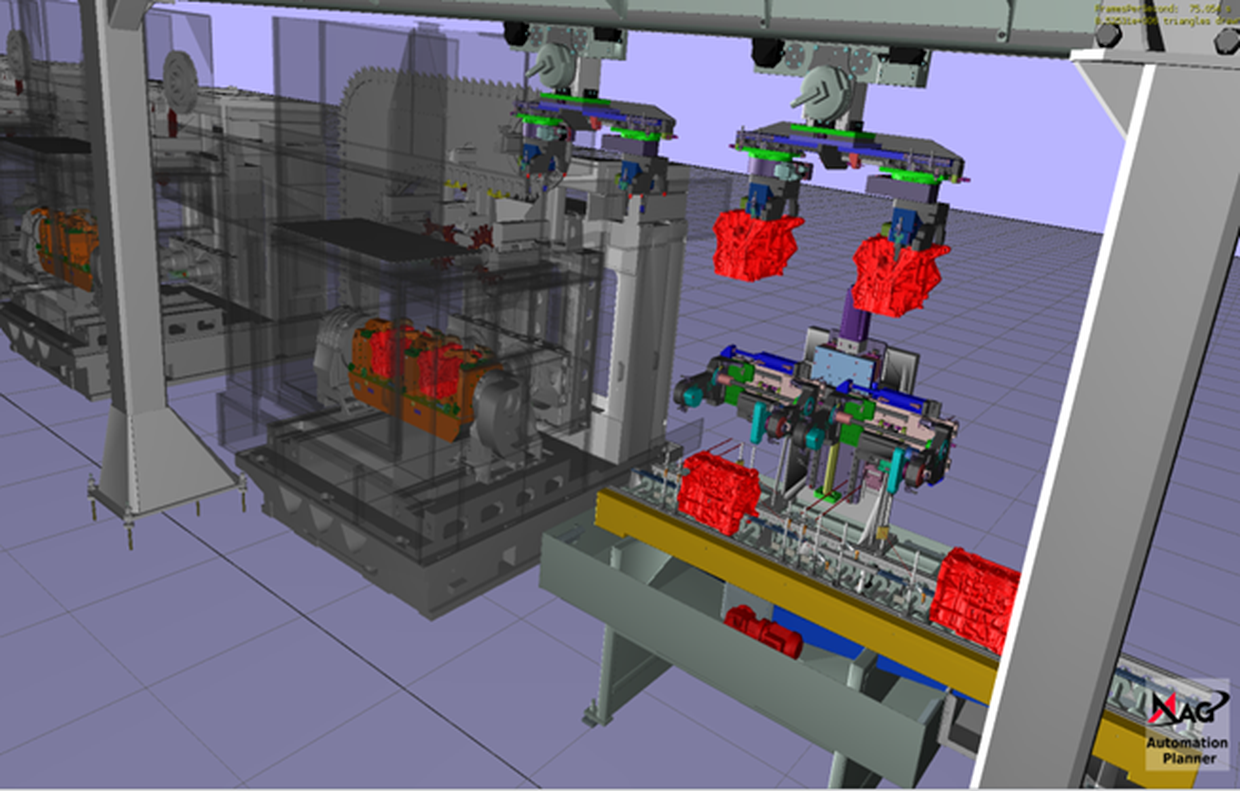 Foto 5